Reducing the cost of Open Access publishing
The fees charged for Open Access publishing can be prohibitive. This presentation suggests a range of alternative routes to making your work available Open Access. They include:
- Strategic selection of journals;
- Depositing your accepted manuscript;
- Read & Publish agreements;
- Alternative formats for research content e.g. posters, presentations, videos.
History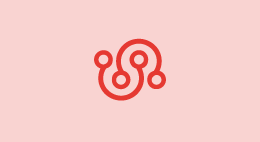 Categories
No categories selected
Licence