Events Checklist - Tours.
pdf
(160.5 kB)
Neurodiversity Accessibility Checklist: Guided Tours
This factsheet is suitable for university and other higher education staff planning events with an inclusive focus. It contains tips and guidance for ensuring that higher education activities accommodate neurodiverse students. They were developed by the Neurodiversity Project Officer at La Trobe University, Elizabeth Radulski, in November 2020.
History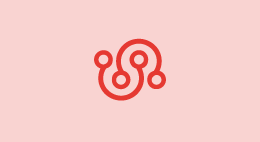 Categories
No categories selected
Licence