Building a primary health care response to violence against women: The knowledge and needs of midwives in three districts of Timor-Leste.
2019-12-17T14:15:59Z
(GMT)
by
A report on the knowledge, attitudes and practices of midwives when they encounter survivors of domestic violence and sexual assault in Timor-Leste. Based on in-depth interviews with 36 midwives and 12 community leaders, this report explores cultural and health system factors that influence midwives' practices and outlines a way forward for building a strong primary health care approach to addressing violence against women and children in Timor.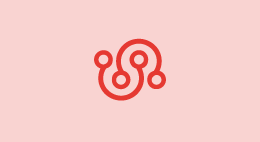 Export